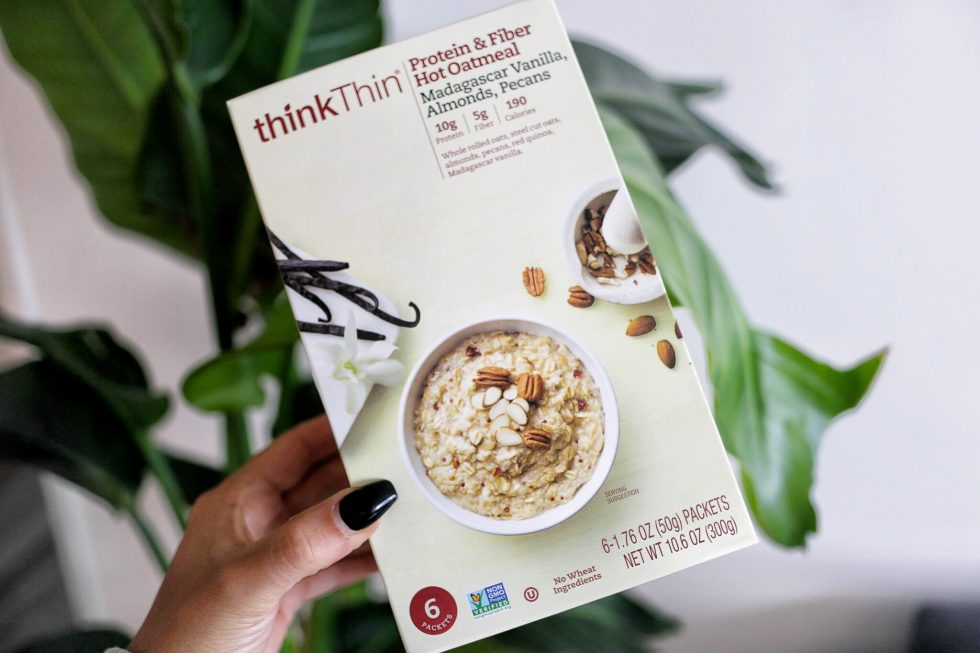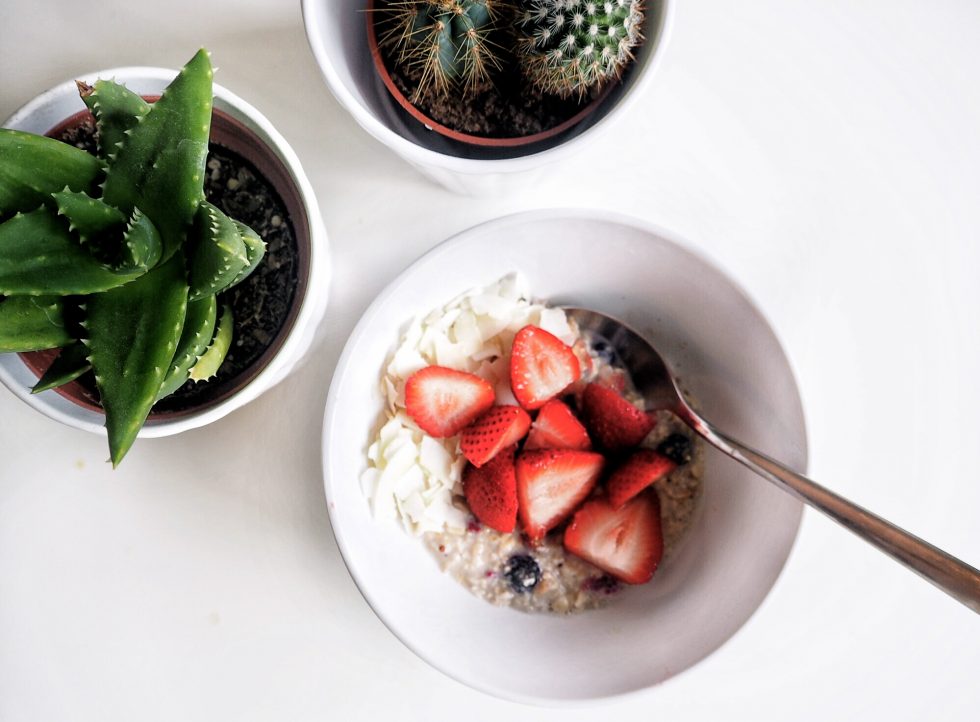 Protein oats for breakfast
Att gå runt och botanisera på Wholefoods och testa massa nya produkter är något av det bästa jag vet när jag är i USA. Det finns så mycket spännande här som inte finns i Sverige. Något jag helt har fastnat för är den här proteingröten som kommer i portionspåsar. Smakar gudomligt och perfekt start på dagen. Perfekt om man bor på hotell och vill göra något snabbt på rummet.
Men… kan vi bara prata om namnet på produkten. Att döpa ett varumärke till ThinkThin hade ju inte riktigt gått hem i Sverige, haha! Igår köpte jag även en kallpressad juice från Kreation som det stod "create a thin you" på. Herregud om man hade skrivit det på en juice i Sverige. Kulturkrock..? Eller vad säger ni?
---
One of my favorite things for inspo here in the US is to walk around in Wholefoods, I just love it! There are so many exciting products that we don't have in Sweden. I'm obsessed with this protein oat from ThinkThin. I'm just a bit chocked over the name of the brand. I love their products and the brand name makes sense, but as a Swede it's just so strange. Anything that is referring or promoting a certain body image is very sensitive in Sweden so I'm not sure how that would be received in Sweden. I'm interested to know though. Haha! 
LA Tip #4: Shop at Wholefoods