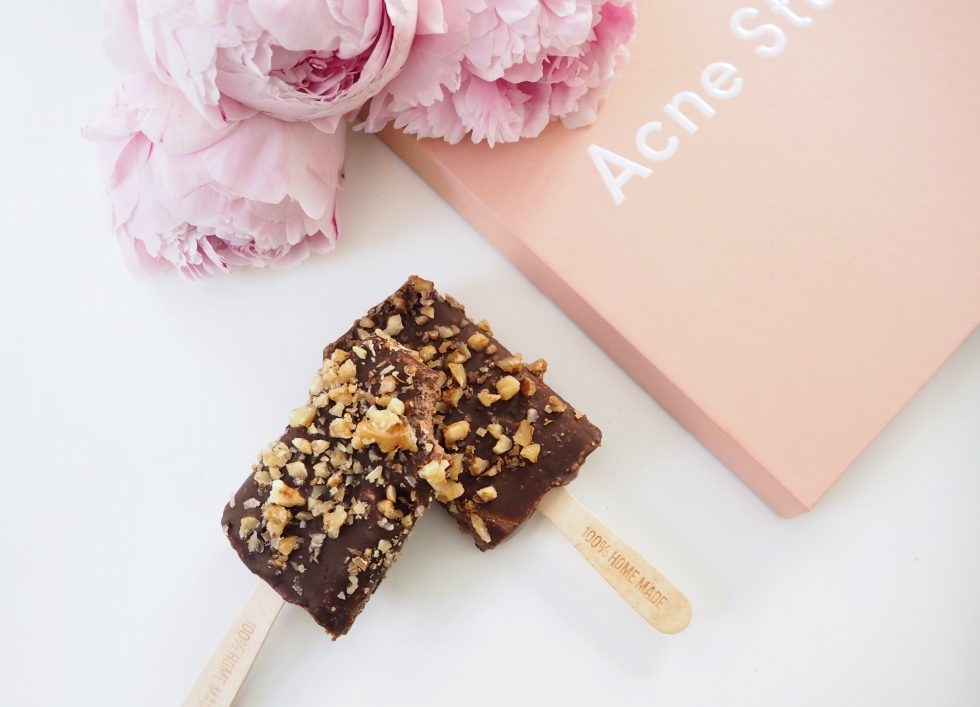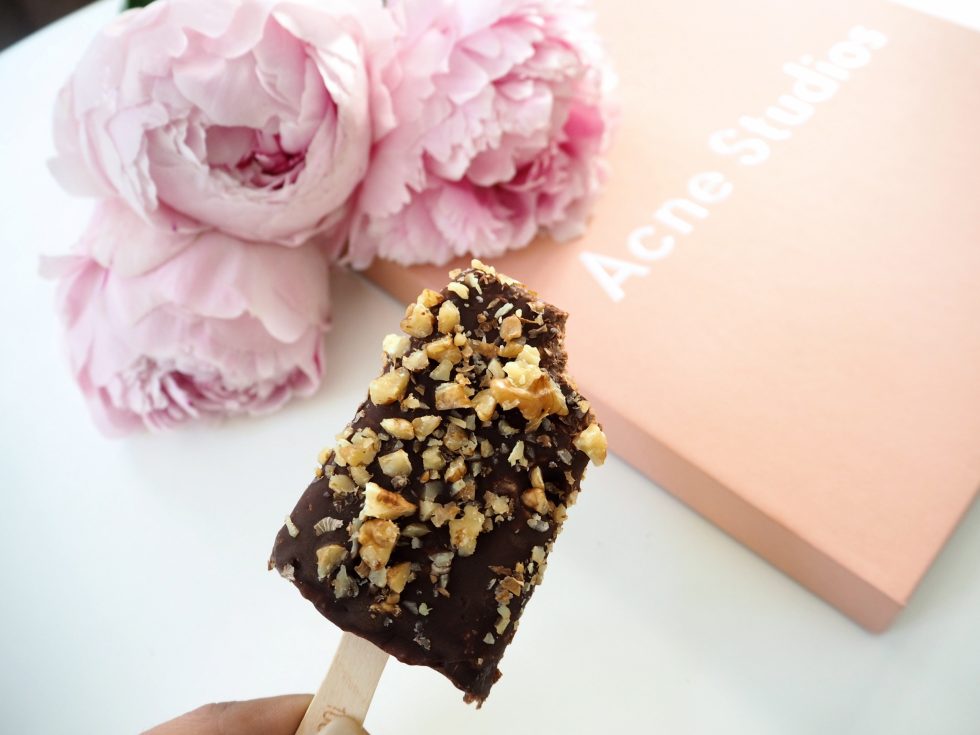 Midweek treat – Vegan raw ice cream from Doctor Salad
Okej kan vi bara prata om den här glassen… Jag hade ett lunchmöte på Doctor Salad igår och köpte sedan med mig deras raw-glass till kontoret. Sååå sjukt god och krämig, påminde typ om Nogger. Om jmag inte mins fel var den gjord på kakao, kokosgrädde, havssalt, cashewnötter, agave, kokosolja, pecannötter och kakaosmör. YUM!!
---
Okey can we please talk about this ice-cream or nice-cream as some might call it. I had a lunch meeting at Doctor Salad yesterday an decided to buy a couple of ice-creams to bring back to the office. OMG!!! They were so creamy and delicious. If I remember correctly they were made out of coconut cream, agave, cacao, cashew nuts, coconut oil, sea salt, pecans and cacao butter. YUM!!