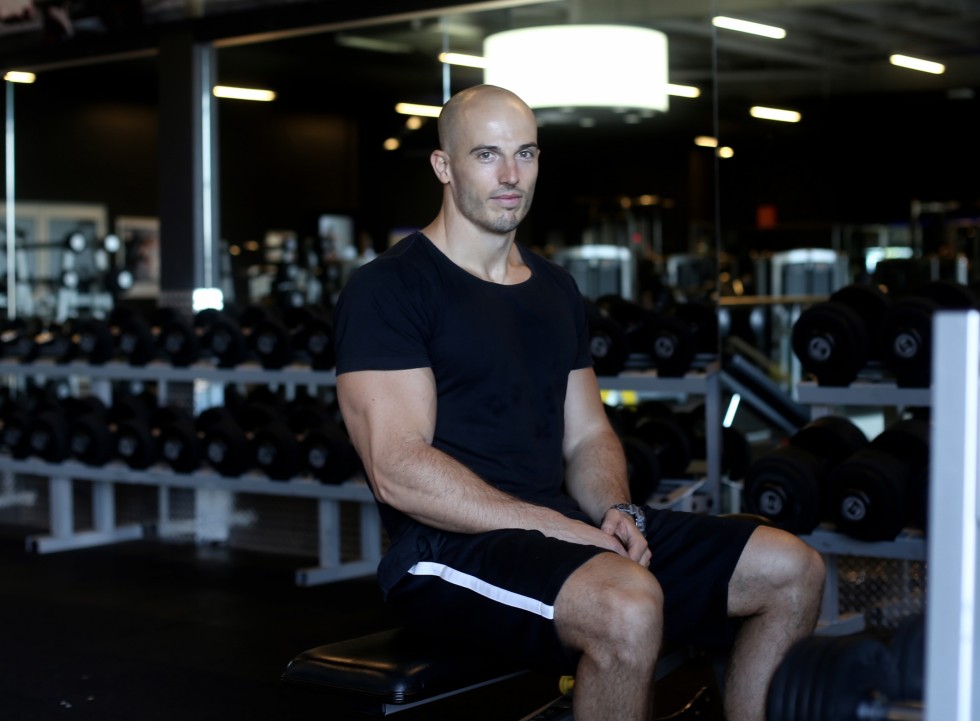 I get a lot of questions about diet and food choices when it comes to dropping body fat. Here are a few key points to remember.
1. Carbs will help you lose weight. Its a myth that carbs make you fat. Eating burgers, cakes, pizzas etc wil get you fat yes especially if you consume a lot but choosing better carb options like Sweet potato, Oats (Gluten free), Pumpkin, Quinoa etc are great for you.
2. Counting calories will make you go crazy. It's good to know about calories but I don't count them nor do I recommend my clients count them. know you calories but don't count them here's why.
I knew a guy who was consuming the same amount of calories a day as I was but his came from burgers, chips, fast foods and crap cereals where as mine came from lean meats and healthy fish, the above carbs and a stack load of veggies. Who do you think the fatso was?? I'll give you a hint… IT wasn't me
3. Stay away from all processed foods.
4. Don't stuff your face. Eat till your comfortable. Portion correctly.
5. Cook with coconut oil and if you like olive oil drizzle it on your veggies or a salad raw. Don't cook with olive oil. When olive oil heats up on your frying pan it becomes rancid. Coconut oil does not.
6. Stay Hydrated. Drink lots of water a day. Minimum 2 litres.