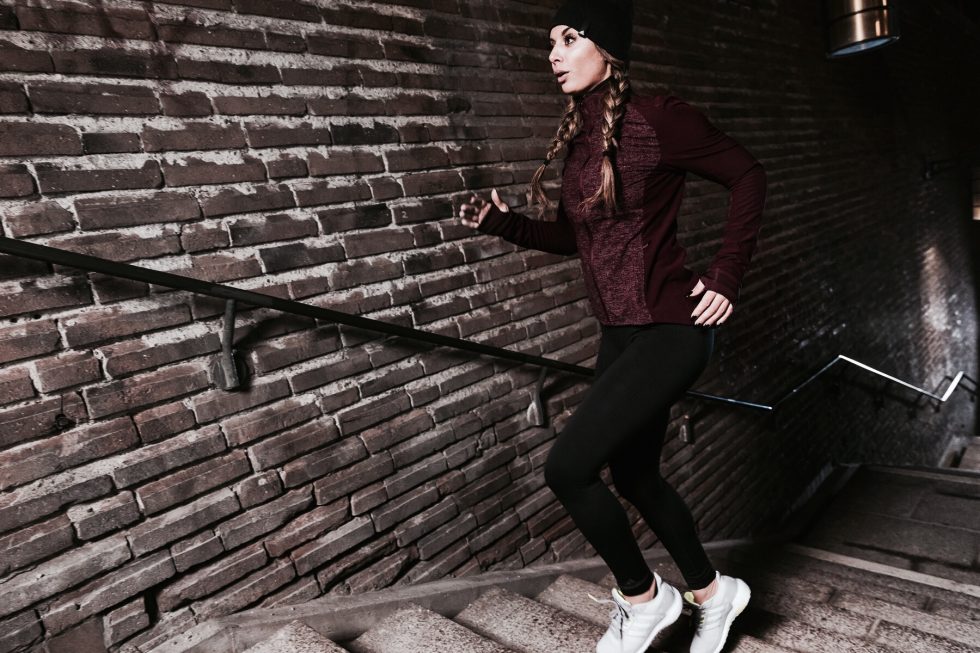 Tonight I will be pacing a 10k party pace run together with Sofie Bellis
Ikväll packar jag tillsammans med min kära vän Sofi Bellis en grupp för kvällas AR-pass. Vi kommer bjuda på en härlig runda i party pace. Kom och spring milen med oss. Vi kommer dela upp det i roliga block så ni behöver inte alls stressa över distansen. Har ni sprungit förut kommer ni klara det här galant. Och vi finns såklart med er för att peppa och pusha  er igenom passet. Våga utmana er själva… känslan efter är oslagbar!
Hoppas vi ses på adidas Runners hub Regeringsgatan 71 kl 18.30. Kram Hannah
---
Tonight my girls Sofie Bellis and I are pacing a 10k party pace run. The run will be soil up to sections so it won't feel as long, so don't stress about it being 10k. If you'd run before you will get through this easy! We are here to help, support and push you to get through the run. I say dare to challenge yourself, the feeling afterwards is unbeatable. 
I hope to see some of you at the adidas runners hub, Regeringsgatan 71 at 6.30pm. Xx Hannah