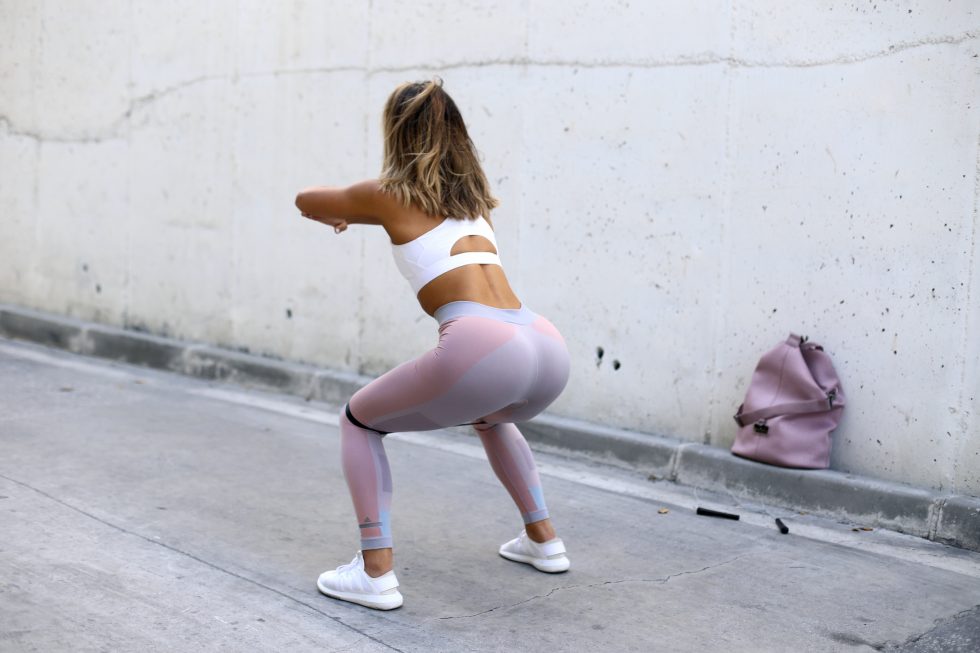 Skipping rope and rubber band from Casall.
Idag blev det ett riktigt bootypass på gymmet. Körde allt ifrån sumo deadlifts till mer kontaktövningar med gummiband. Såå nice att vara tillbaka på Ultimate Performance här i Marbella. Inte mycket som slår detta gym, älskar att man kan vara ute i solen och köra. Ibland blir det allt lite varmt men inget jag klagar över.
Förresten…, Om ni inte redan har gummiband eller hopprep tycker jag verkligen att ni ska införskaffa er det inför sommarträningen. Så perfekt att ha med i resväskan eller hemma under semestern när man kanske inte vill ställa sig inne på ett gym.
Happy Tuesday Training!
---
Did a really good booty workout today, I did a combination of big compound movements like deadlifts and glut activation exercises with rubber bands.  I'm so happy to be back at Ultimate Perfomance Marbella, in all the gyms I've trained in this is my fav. 
By the way… if you don't already own a skipping rope and rubber band I highly recommend you get yourself one. It's the perfect piece of equipment to bring in your suit case on your holiday or for summer workouts when you can't be bothered hitting the gym. 
Happy Tuseday Training!