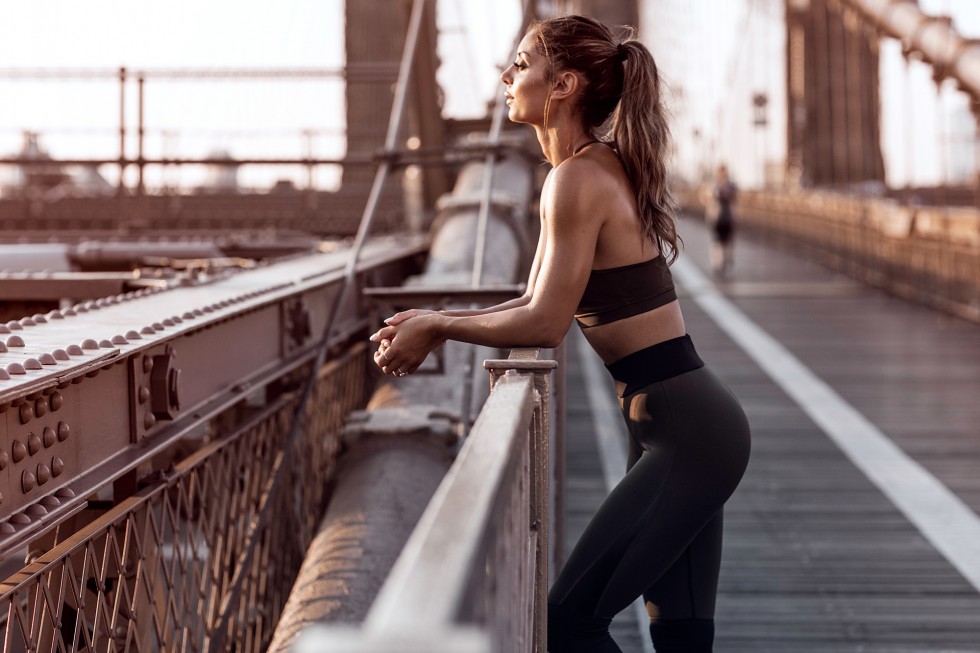 Wearing Fashionablefit for NLY Sport – HERE 
Heej!! Ledsen för sen uppdatering idag. Vi startade dagen med en mysig långfrukost med scones och färskpressad juice (recept kommer). Efter det har vi varit ute och lekt med min brorson Jack. Han är snart tre år så det kommer så mycket roligt ur hans mun nu. Att han blandar svenska, enegelska och spanska gör ju allt ännu roligare, haha!
På bilden ovan har jag det gröna settet på mig från min nya kollektion. Love it! Hoppas ni har en fantastisk helg, vi hörs snart <3
---
Heey! Sorry for my late update today. We started off the weekend with a nice breakfast with scones and fresh juices (recipe coming). After that we headed out to the playground with my nephew Jack. So much fun! He is almost three years old so he say's the most funny things at the moment. He mixes swedish, english and spanish, haha! 
In the pic I'm wearing the green set from my latest collection, love it! Hope you're having a great weekend so far. Chat soon, xx Hannah