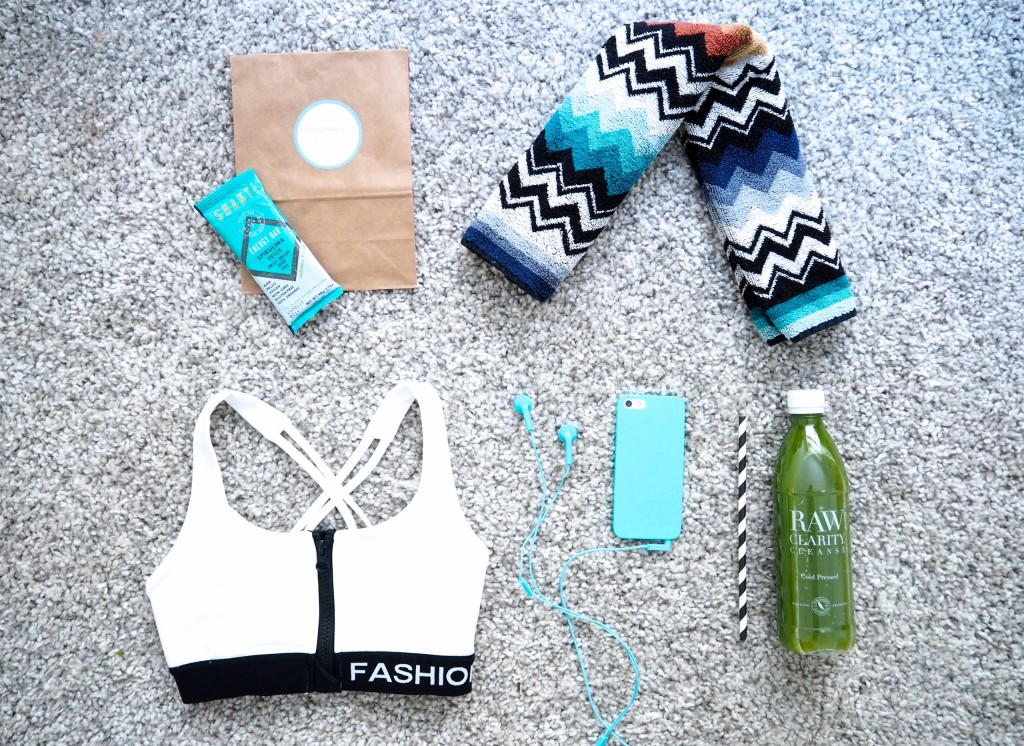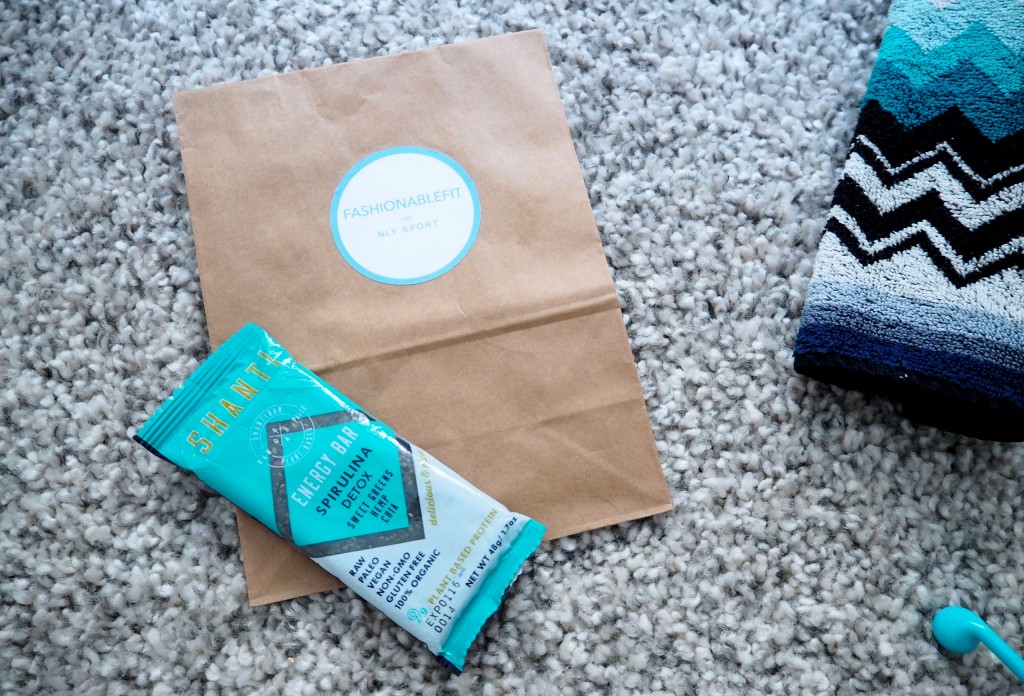 Afternoon pick up fuel before it's time to sweat, whoop whoop!
Eftermiddagsfika innan kvällens träningspass: En grön kallpressad Raw Clarity-juice som blev över från dagen pressevent och en favoritbar som jag köpte med mig från Miami. Mot gymmet! Whoop whoop!
---
Afternoon pick up fuel: Green cold pressed Raw Clarity juice from today's press event and one of my fav raw food bar's from Miami. Yum! Time to hit the gym! Whoop whoop!