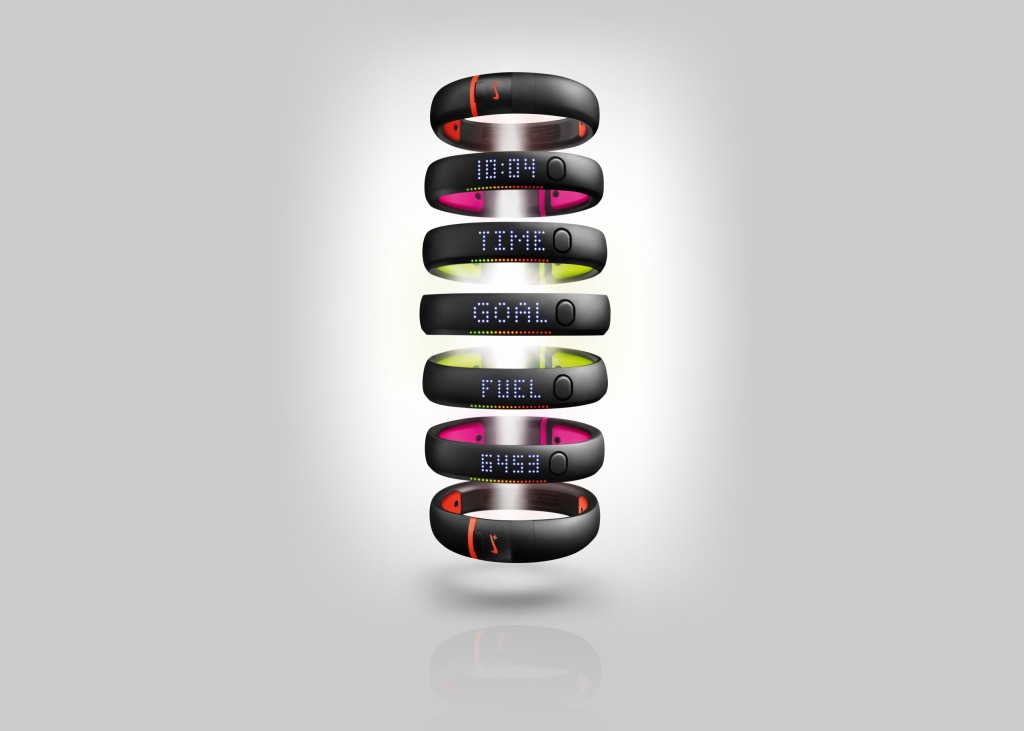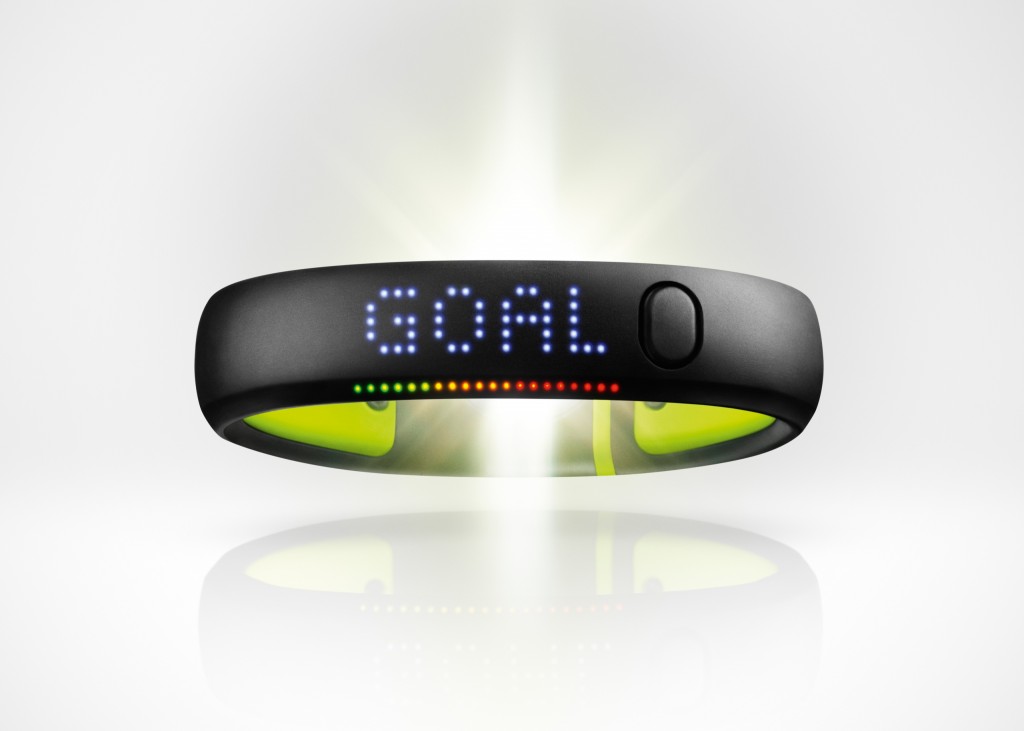 Idag lanseras Nike+ FuelBand i Sverige och jag är sååå peppad på att få testa ett själv. Armbandet registrerar all din aktivitet. Sömn, träningspass, promenad, löprunda, ja till och med en kväll ute på stan.
En feature med armbandet som jag är riktigt taggad på är "Win the Hour", vilket beskrivs fungera som din motivationspartner. Den använder Nike+ FuelBand för att tracka din aktivitet från timma till timma under dagen. Den uppmuntrar dig även till att hålla dig aktiv så du når dina mål. Personligen blir jag stillasittande vid datorn större delen av dagarna, så att få en extra push att sträcka på benen tror jag är grymt.
I början på nästa vecka håller jag en tävling tillsammans med Nike där du kan vinna ett Nike+ FuelBand. Stay tuned!
–
Today, Nike launched the iconic Nike+ FuelBand SE. I´m so excited to test it myself. It tracks all my day-to-day whole body activity. I´m super excited about the feature "Win the Hour" which works as you motivation partner. It uses Nike+ FuelBand to track how much movement is accumilated every hour throughout the day. It also encourages you to keep moving so that you reach your goals. I think this is awesome! I´m usually stuck behind the computer most of the time during the day so to have that extra bit of motivation to stay active is great! 
Next week I´ll be running a competition with Nike where you can win your own Nike+ FuelBand. Stay tuned!